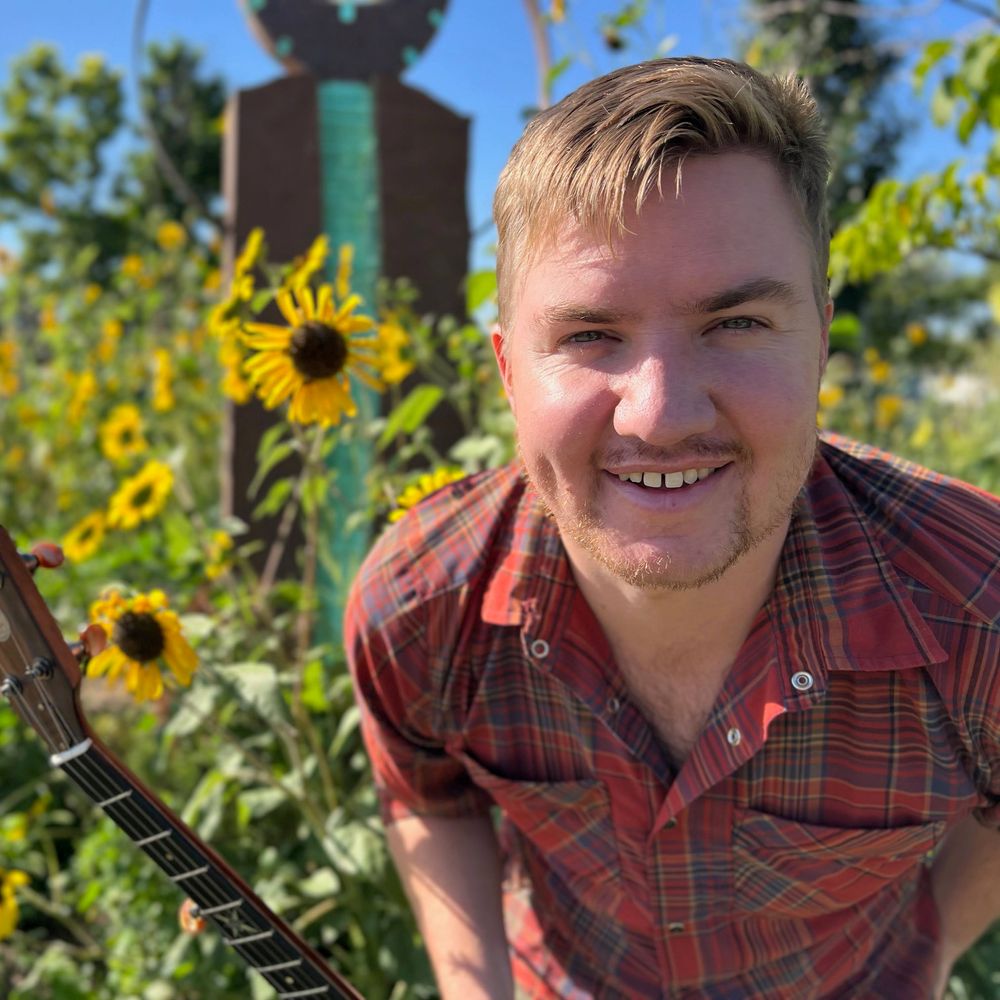 singer/songwriter
guitarist/banjoist
Tim Ostdiek is an uplifting folk musician that encapsulates the soul of The Heartland. 
A finalist in esteemed songwriting events such as Telluride Troubadour and Folksfest Songwriting Showcase, Tim's engaging music, combined with clever and thoughtful lyrics, continue accumulating fans, albums, and accolades. 
His latest album, "The Lost Days", is a contemplative concept album that takes you on a journey of his younger self into older age and highlights a mix of introspection and vulnerability. With the help of Ben Hibberd (drums), Chad Mathis (bass), Jenny Balagna (harmonies), Amy Ostdiek (violin), and David Ford (lead guitar), "The Lost Days" has a sound that compliments Tim's heartfelt lyrics. 
"Temporary Home" and "Roots Below" are two other albums that show Tim's musicianship and songwriting ability. 
Originally from Nebraska, and now a long-time Colorado resident, Tim has become a staple in Longmont, CO, and along The Front Range for his musicianship, lyricism, and professionalism.